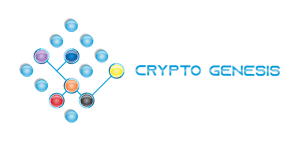 Improve Your Business with AR Solutions
.
AR technology can take your business to the next level. Our AR solutions are custom-built to help you achieve your business goals.
Whether you're looking to enhance your customer experience, streamline your operations, or engage with your audience in new and exciting ways, we have the solutions you need. From AR-powered marketing campaigns to virtual product demos and beyond, we're here to help you transform your business with the power of AR.
Boost your sales and marketing efforts.
With ARBoost, ARVision, and ARStream, you can create engaging AR experiences for your customers that help you stand out from competitors and boost your sales and marketing efforts.
Streamline your operations.
Our AR solutions can help you streamline your operations by providing real-time visual cues and data, enabling your team to work smarter and faster.
Increase your innovation and collaboration.
AR technology can make innovation and collaboration more effective by allowing teams to visualize and test ideas in real-time. With ARBoost, ARVision, and ARStream, you can create a collaborative and innovative environment that fosters growth and success.
Take your business to new heighths
Our team of experts is dedicated to helping you leverage the latest in augmented reality technology.
Welcome to Crypto🔗Genesis, your premier partner for AR-powered business solutions.
" Crypto🔗Genesis has improved our operations and increased productivity. We love it!"